Batyeva Gora: an individual tour
Batija Gora: individual tour
Tour dates: every day

During the tour you will see and learn:
Where a little-known panoramic site is hidden;
What makes the temple on the top of the mountain unique;
How local children invented their own Disneyland;
Where the legendary Ukrainian movie was actually filmed;
Whether Kuchmin Yar is related to the former president;
As in the old days, the rich voluntarily became serfs;
What are Batu's graves?
What you need to know before the tour
The tour is NOT extreme, but take into account the length of the route and the terrain;
The total length of the route is about 4 km;
The necessary clothes and shoes are comfortable for walking around the city;
The price is for an individual tour (1-10 people)

The tour is conducted in Ukrainian or English to choose from.
To book a tour in English, select the option "Kyiv City Tour in English" when booking.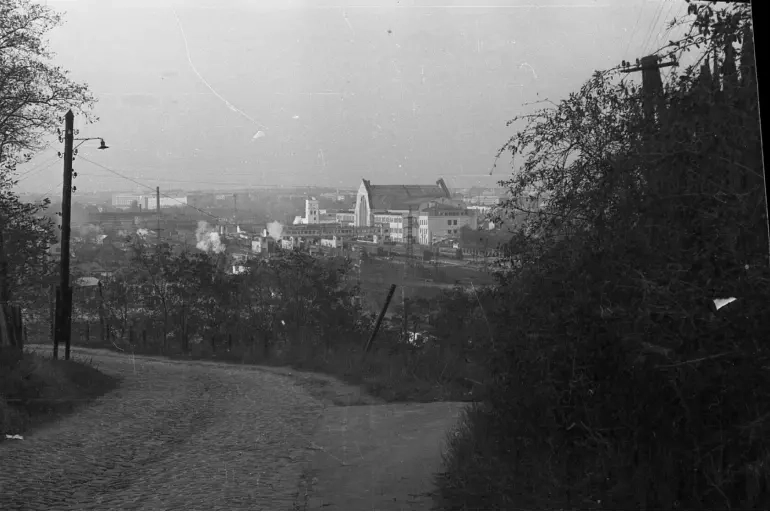 The legendary hill that stretches along the banks of the Lybida River dominates the central part of the city. According to legend, it was here that Batu Khan's tent stood, allegedly personally leading the storming of Kyiv in 1240. One way or another, it is indeed one of the highest points in the city. The undeveloped areas of Batukha, as it is sometimes called by the locals, still offer unforgettable views. Lovely archaic houses and a unique church have been preserved here.
1
See the hidden, unknown Kyiv
2
Visit mysterious, enigmatic, hidden from prying eyes places of the capital
3
Listen to interesting, sometimes creepy stories from our guides
4
Enjoy convenience and comfort, because the trip is thought out in advance by our team
5
This tour is individual - and therefore made just for you, we will take into account all your wishes
Professional guide
*From each purchased tour, we transfer 10% to the Ukrainian Refugee Support Fund. All profits from press tours are transferred to the reconstruction of Ukraine.
RULES FOR STAYING IN HOTELS
The simultaneous stay of visitors in the hotel lobby not more than one person per 10 square meters of serviceable area is allowed.
Persons can visit hotels and stay there (outside hotel room) only if they wear respirator or face mask (including homemade mask), so that the nose and mouth are covered.
Hotel guests are obliged to keep the 1.5 meters distance.
Online check-in making in advance is recommended to avoid queues at check-in to hotel.
Meals in hotels are provided through meals delivery service to rooms upon prior order or at hotel restaurants situated inside or in open areas, provided the distance of at least 1.5 meters between seats at adjacent tables.
Not more than 4 clients are allowed to stay at the table (excluding children under 14 years old). Unless these tables are separated by a special partition;
Self-serve is not allowed.