Set off on a journey to awesome Ukraine
right now
What is Ukraine?
Ukraine is a country of brave people and countless opportunities. Here you will be accepted as a relative, surrounded by care as at home and get everything done as one would do it for themselves. Here people fall in love like the first time, taste like never before and rest like no one sees. This is a country where the heroic past has given rise to modern feats and incredible people. Here the air smells of freedom and life that overcame darkness. Ukraine is love at first sight and a memory that will make you come back again and again.

Open Ukraine today with us
Visiting Ukraine now is not just about walking the streets of beautiful cities, learning what Ukraine is like. It is about following the footsteps of defenders, seeing how cities are recovering from the horrors, looking into the eyes of people for whom life will never be the same as before. To discover Ukraine today is to see how people live in anticipation of the great victory, and to feel the heartbeat of the whole free world. Witness the great history and go on a trip to Ukraine with us.
Get an insurance policy and feel safe
Enjoy the trip and don't think about anything else – the policy will take care of everything for you!
Health insurance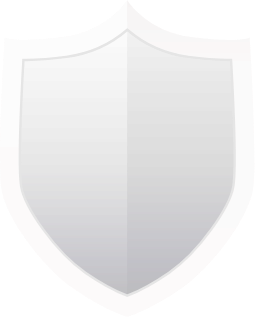 RULES FOR STAYING IN HOTELS
The simultaneous stay of visitors in the hotel lobby not more than one person per 10 square meters of serviceable area is allowed.
Persons can visit hotels and stay there (outside hotel room) only if they wear respirator or face mask (including homemade mask), so that the nose and mouth are covered.
Hotel guests are obliged to keep the 1.5 meters distance.
Online check-in making in advance is recommended to avoid queues at check-in to hotel.
Meals in hotels are provided through meals delivery service to rooms upon prior order or at hotel restaurants situated inside or in open areas, provided the distance of at least 1.5 meters between seats at adjacent tables.
Not more than 4 clients are allowed to stay at the table (excluding children under 14 years old). Unless these tables are separated by a special partition;
Self-serve is not allowed.