Kyiv - Chișinău (Chișinău - Kyiv)
Transfer Kyiv - Chișinău (Chișinău- Kyiv)
Date and time are agreed individually before booking!
* The price of the transfer is indicated for a one-way car (1-3 persons).
Cars:
• Equipped with seat belts in the cabin, because the health of our customers is above all else. Seat belts save human lives, so our drivers always use them themselves and recommend it to all passengers.
• Equipped with air conditioners, because fresh air and a comfortable temperature in the cabin are the key to a good mood for all people in the car cabin during the trip.
• They have a spacious trunk so that passengers with bulky luggage can also move in comfort.
• Equipped with child car seats, because we are responsible for the safety of even the youngest passengers.
Additionally, you can purchase travel insurance on our website.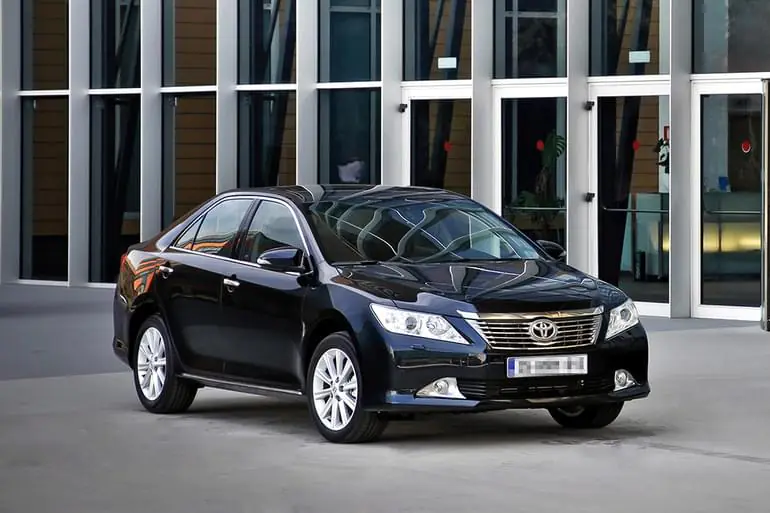 Transfer along the route
*From each purchased tour, we transfer 10% to the Ukrainian Refugee Support Fund. All profits from press tours are transferred to the reconstruction of Ukraine.
RULES FOR STAYING IN HOTELS
The simultaneous stay of visitors in the hotel lobby not more than one person per 10 square meters of serviceable area is allowed.
Persons can visit hotels and stay there (outside hotel room) only if they wear respirator or face mask (including homemade mask), so that the nose and mouth are covered.
Hotel guests are obliged to keep the 1.5 meters distance.
Online check-in making in advance is recommended to avoid queues at check-in to hotel.
Meals in hotels are provided through meals delivery service to rooms upon prior order or at hotel restaurants situated inside or in open areas, provided the distance of at least 1.5 meters between seats at adjacent tables.
Not more than 4 clients are allowed to stay at the table (excluding children under 14 years old). Unless these tables are separated by a special partition;
Self-serve is not allowed.