TOUR TO THE CARPATHIANS FOR 4 DAYS (MINI-EXTREME)
TOUR TO THE CARPATHIANS FOR 4 DAYS (MINI EXTREME)
Every trip to the Carpathians is a different story. Because everyone finds something in the mountains that they really need. Some people find the peace of the mountains. Others find inspiration. Others find unique emotions. Four days in the middle of the magnificent nature are worth it. Because we will see the Carpathians from different angles: we will ride jeeps, conquer Hoverla, go in search of treasures and fall in love with the unique landscapes. It's going to be fun and exciting.
Tour dates: 6.07, 27.07
Tour program
Day 1
8:30 Departure from Lviv (1 Dvirtseva Sq., Railway Station)
Starunya is the only active volcano in Ukraine
Lunch in Yaremche near the souvenir market
Hiking along the Dovbush trail
22:00 (approximately) Check-in in Yablunytsia
Dinner.
Day 2
Breakfast
Guk Sinyavsky waterfall
Jeeping to Tomnatyk mountain (Pamir radar) from Verkhovyna, picnic
Return to the hotel
Dinner.
Day 3
Breakfast
Climbing Hoverla + picnic
18.00 approximate return to the hotel
Dinner.
Day 4
Breakfast
A trip on ZILs to Dragobrat mountain
Lake Gereshaska
Lunch.
Excursion to the Tsypa brewery
23.00 approximate return to Lviv (1 Dvortseva Sq., Railway Station)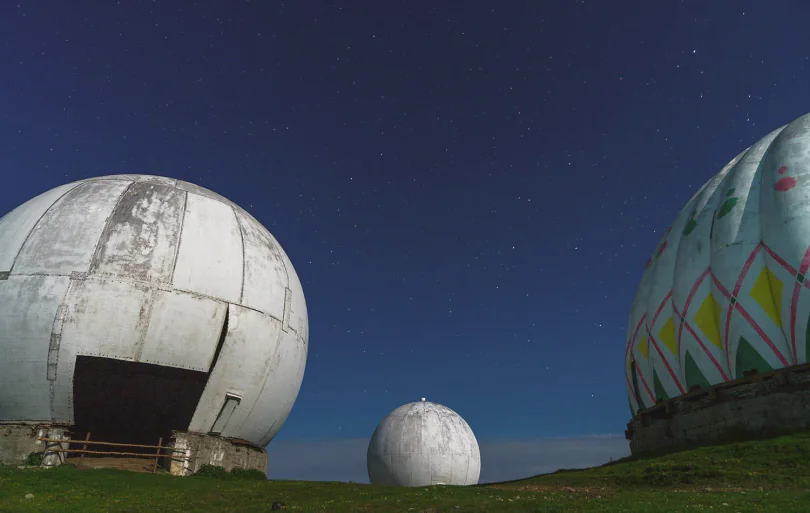 The price of the tour to the Carpathians for 4 days INCLUDES: - travel along the route by Euro-class bus; - accommodation; - 3 meals a day complex meals; - entrance tickets to tourist sites; - all attractions; - insurance policy; - support of a guide-explorer.
1
All amenities
They will transport you, settle you down, and tell you a thousand more interesting stories along the way. And if you choose the "Food" option, they will also feed you!
2
Impression
The tour is quite voluminous, you will see a huge number of natural, historical, resort curiosities.
3
Full support
If something doesn't work out, there's a force majeure, payment doesn't go through or you can't plan your time - our managers will help you solve all problems.
4
Vacation
The trip is aimed not only at getting cool impressions, but also at spiritual and physical rest... Relax and have fun
5
Cool team
Our guides always know what you need, work professionally and have a lot of experience. P.S. They also tell very interesting stories.
Transfer along the route
Residence
Travel insurance
Professional guide
Three meals a day
Entrance tickets
*From each purchased tour, we transfer 10% to the Ukrainian Refugee Support Fund. All profits from press tours are transferred to the reconstruction of Ukraine.
RULES FOR STAYING IN HOTELS
The simultaneous stay of visitors in the hotel lobby not more than one person per 10 square meters of serviceable area is allowed.
Persons can visit hotels and stay there (outside hotel room) only if they wear respirator or face mask (including homemade mask), so that the nose and mouth are covered.
Hotel guests are obliged to keep the 1.5 meters distance.
Online check-in making in advance is recommended to avoid queues at check-in to hotel.
Meals in hotels are provided through meals delivery service to rooms upon prior order or at hotel restaurants situated inside or in open areas, provided the distance of at least 1.5 meters between seats at adjacent tables.
Not more than 4 clients are allowed to stay at the table (excluding children under 14 years old). Unless these tables are separated by a special partition;
Self-serve is not allowed.