Mysticism and legends of Lviv. Private tour.
Each medieval city is full of various legends and mystical stories. Lviv is no exception because more than 760 years of history simply could not help but leave mysterious legends.
The guide will tell and show that Lviv legends can impress no less than Lviv architecture. This tour will be filled with incredible stories - unusual stories from the life of the Galician capital.
How can one explain the black colour of one of the houses on Rynok Square? How did Adam Senyavsky marry his daughter? How did the first bulletin board appear in Lviv? Why did one Lviv lady make a not entirely decent offer to the tram? Are the legends about Lviv ghosts true? What do Lviv courtyards hide?
All this and more you can learn during this tour.
Looks like today. The program of individual excursions: at any hour.
To order a tour in English, select the option Excursion in English when ordering.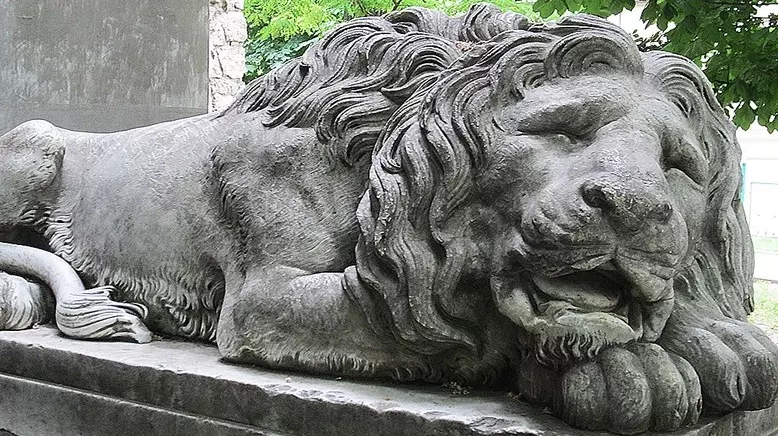 1
Walk through the most mysterious nooks and crannies of the medieval city
3
Hear interesting stories and mysteries
4
Discover Lviv from a completely unknown side
Professional guide
*From each purchased tour, we transfer 10% to the Ukrainian Refugee Support Fund. All profits from press tours are transferred to the reconstruction of Ukraine.
RULES FOR STAYING IN HOTELS
The simultaneous stay of visitors in the hotel lobby not more than one person per 10 square meters of serviceable area is allowed.
Persons can visit hotels and stay there (outside hotel room) only if they wear respirator or face mask (including homemade mask), so that the nose and mouth are covered.
Hotel guests are obliged to keep the 1.5 meters distance.
Online check-in making in advance is recommended to avoid queues at check-in to hotel.
Meals in hotels are provided through meals delivery service to rooms upon prior order or at hotel restaurants situated inside or in open areas, provided the distance of at least 1.5 meters between seats at adjacent tables.
Not more than 4 clients are allowed to stay at the table (excluding children under 14 years old). Unless these tables are separated by a special partition;
Self-serve is not allowed.