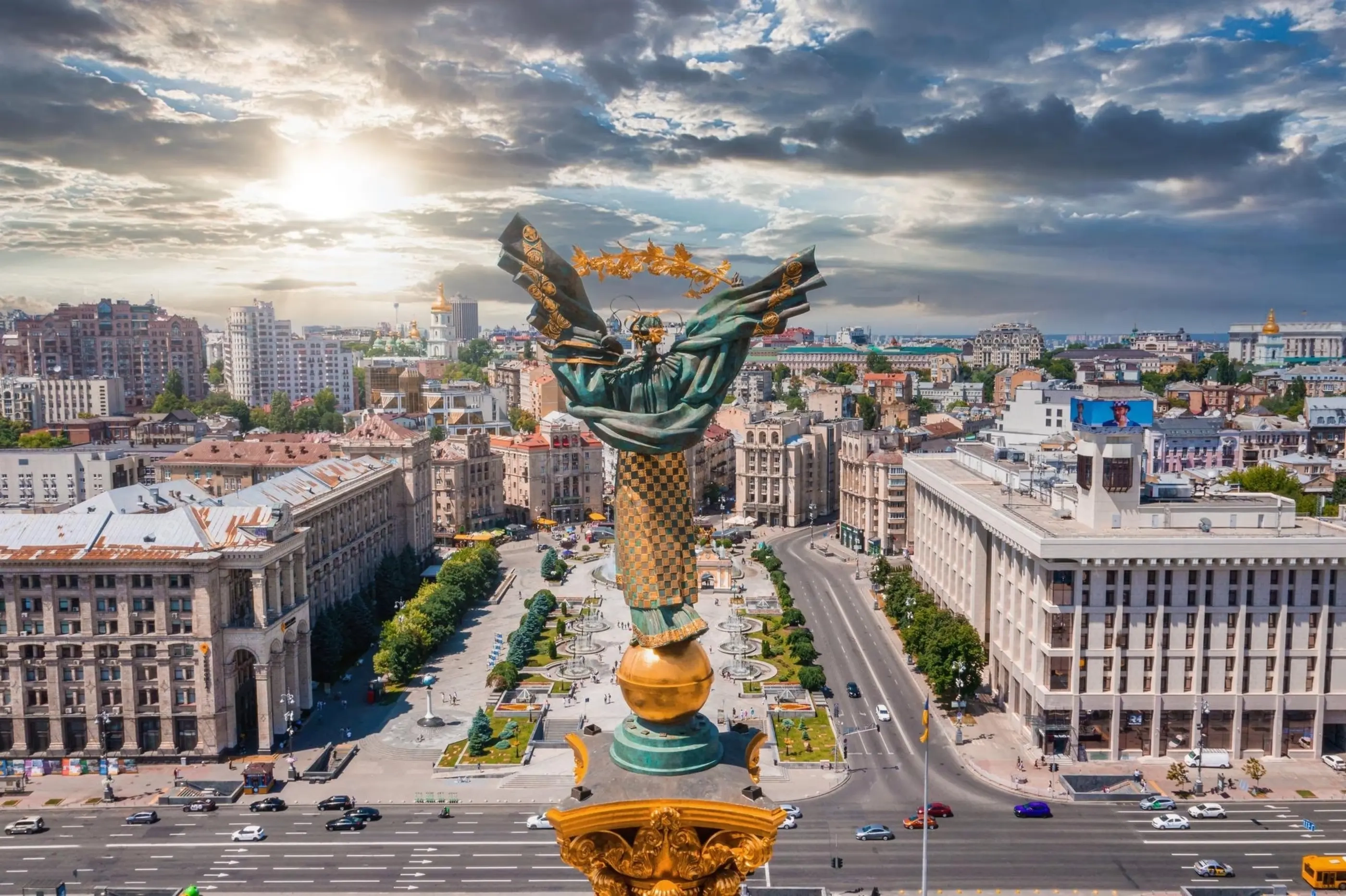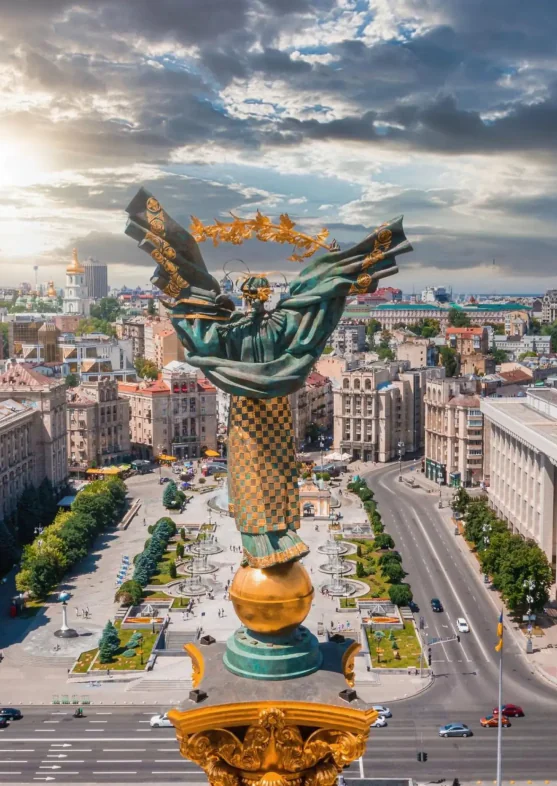 Discover Ukraine:
an amazing country awaits!
What is Ukraine?
Ukraine is a courageous and indomitable state located in the very center of Europe. The country has everything: high mountains, a warm sea, spacious steppes, cozy villages, loud metropolises, luxurious palaces, golden cathedrals and numerous sights. Ukrainian cuisine makes you fall in love with it from the very first dish, and Ukrainian hospitality is impressive. Probably, even a few years will not be enough to see and explore every corner of Ukraine.

Visit Ukraine opens Ukraine to tourists. The site contains all types of tours and excursions for every taste: press tours, city tours, active recreation, tours for history buffs, relaxation and much more.
What to see in Ukraine?
There are dozens of unique places for recreation in Ukraine. By far the most popular among tourists is Kyiv, the invincible capital of Ukraine. One of the oldest capitals of Europe preserves more than 2,000 monuments of nature, history and culture: the Golden Gate, Sophia Cathedral, Kyiv-Pechersk Lavra, Andriivsky Uzviz, Podil. Every corner of the capital is impressive.
Lviv will be able to make a traveler fall in love at first sight - the unsurpassed atmosphere of the old city, medieval streets, colorful establishments will not leave any tourist indifferent. And the fun and easy southern capital of Ukraine - Odessa will make you return to it again and again.
The natural pearl of Ukraine is the Carpathians - one of the most beautiful regions not only of Ukraine, but also of the entire European continent. Many lovers of active recreation dream of conquering Hoverla, the highest peak of Ukraine.
An important element of travel is infrastructure. Therefore, we advise you to decide in advance where you will live. There are many good accommodation facilities in Ukraine. On our website you can familiarize yourself with the best hotels in Ukraine.
If you book a trip on the Visit Ukraine travel portal, you can be sure that during the trip you will be accompanied by an experienced guide, and the excursion will take place in comfortable transport.
Rest in Ukraine
Is it worth going to Ukraine on vacation? Yes of course. After all, you can have a 100% rest here. If there is a paradise somewhere on earth, it is probably in the Ukrainian Carpathians. Pristine nature, clean air, emerald forests, crystal clear rivers. It is in the Carpathians that you can truly immerse yourself in the world of nature and even meet mythical creatures. A rest in one of the mountain hotels of Yaremche, Yablunytsia, Verkhovyna or Kosiv will give you real recovery.
The number of unique architectural monuments in Ukraine is also impressive: Khotynska and Kamianets-Podilska fortresses, Pysanka Museum, Palanok Castle, Odesa Theater of Opera and Ballet, etc.
Tourists looking for relaxation and recovery should visit the thermal resorts of Transcarpathia.
Ukraine is impressive! Exploring Ukraine with Visit Ukraine is simple and safe, because Visit Ukraine is your reliable guide.
Book online safe tours in Ukraine.
The site contains all relevant information for traveling to Ukraine. Choose one of 500 different tours through safe regions of Ukraine. A large database of both individual and group routes will make you fall in love with every corner of the country. You can also order insurance, tickets and book a hotel on the platform.
Discover Ukraine together with Visit Ukraine!
Get an insurance policy and feel safe
Enjoy the trip and don't think about anything else – the policy will take care of everything for you!
Health insurance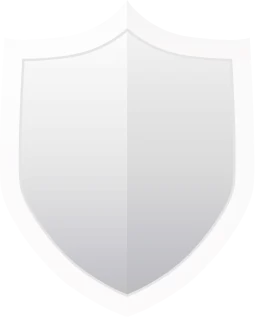 RULES FOR STAYING IN HOTELS
The simultaneous stay of visitors in the hotel lobby not more than one person per 10 square meters of serviceable area is allowed.
Persons can visit hotels and stay there (outside hotel room) only if they wear respirator or face mask (including homemade mask), so that the nose and mouth are covered.
Hotel guests are obliged to keep the 1.5 meters distance.
Online check-in making in advance is recommended to avoid queues at check-in to hotel.
Meals in hotels are provided through meals delivery service to rooms upon prior order or at hotel restaurants situated inside or in open areas, provided the distance of at least 1.5 meters between seats at adjacent tables.
Not more than 4 clients are allowed to stay at the table (excluding children under 14 years old). Unless these tables are separated by a special partition;
Self-serve is not allowed.